Join Knauf Ceiling Solutions!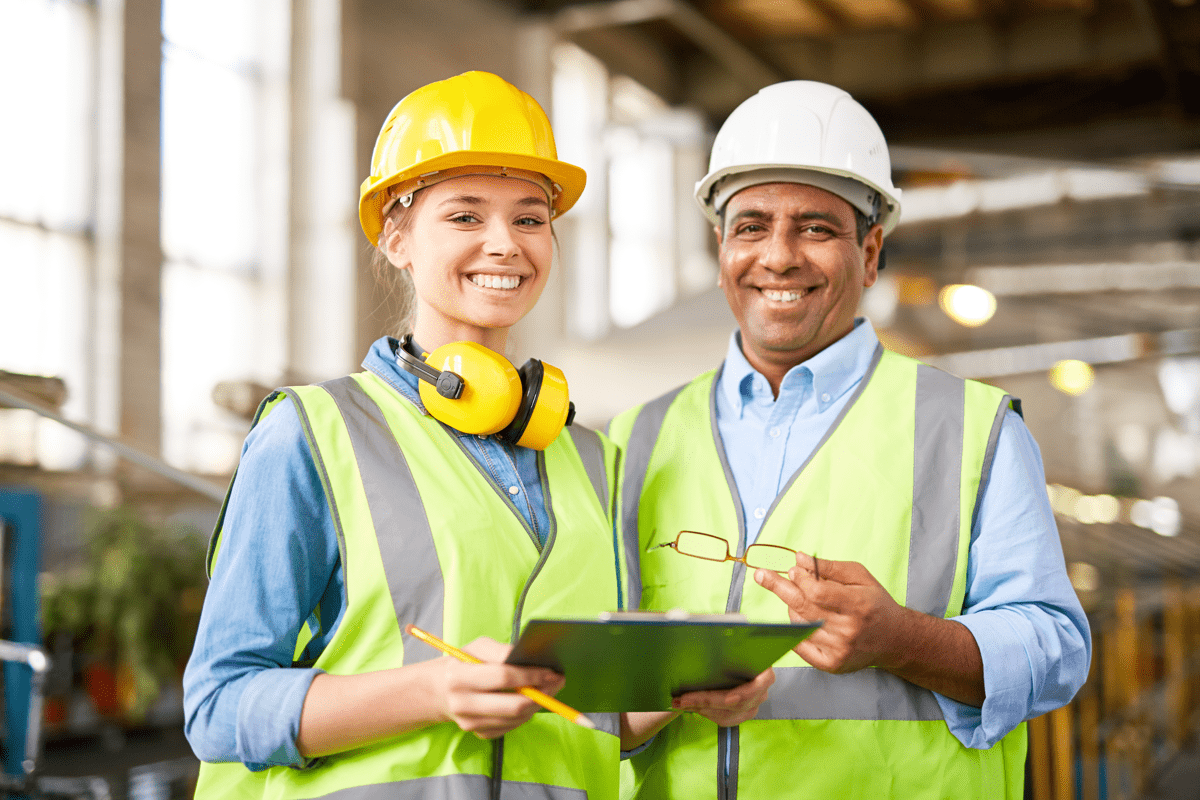 Time for a new challenge?
Two of the world's most recognised ceiling manufacturers have joined forces to combine their technical expertise, expand their range of services and strengthen their long-term international market-leading position.
As a result, Knauf Ceiling Solutions was established and now we are looking for the most talented people, who want to grow together with us. We give you the possibility to create and learn, take ownership and be part of one of the big players in the ceiling market.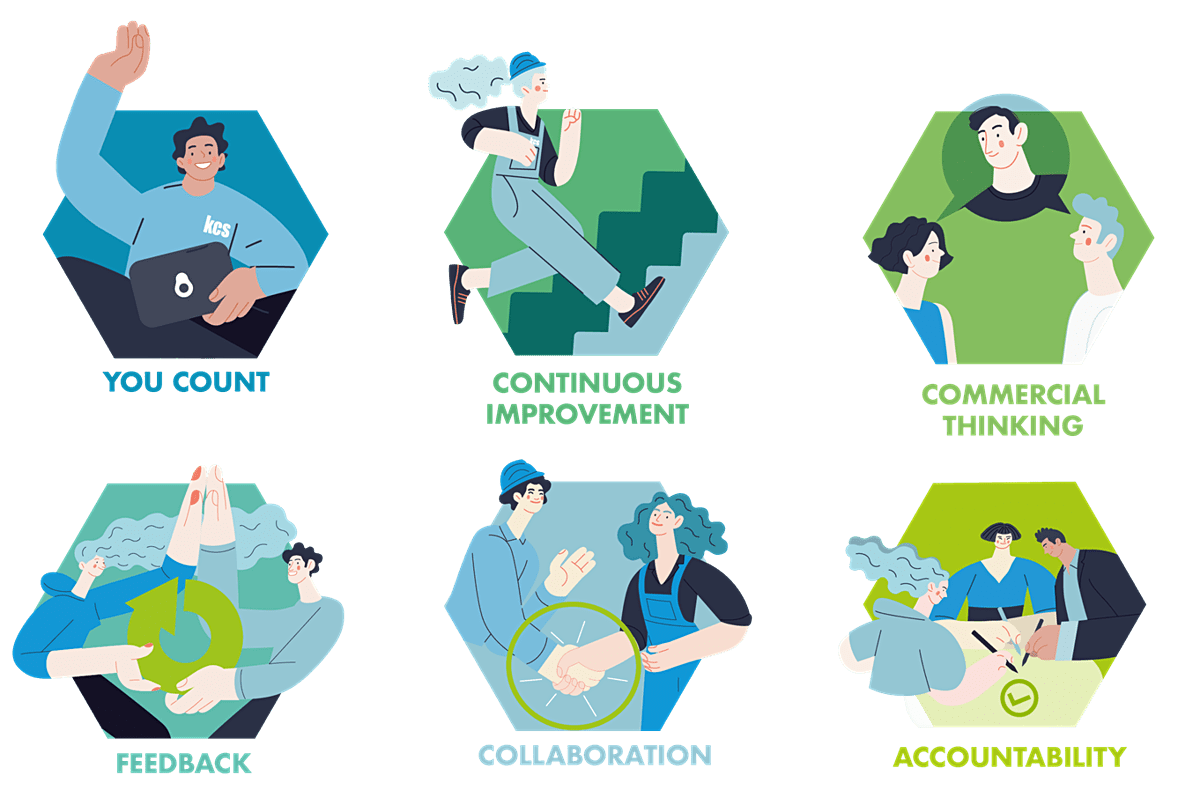 Our Principles
The principles describe how we want to behave and work together in Knauf Ceiling Solutions, they define who we are and what unites us. It gives us an identity.
Being one Knauf Ceiling Solutions means that we all collaborate to grow and succeed. To do so, we give and receive constructive feedback. This allows us to be in a continuous improvement state of mind and take ownership and accountability of our actions as a team. This is how this great team creates value in everything we do and foster commercial thinking to revitalize modular ceilings and execute growth initiatives. Our people and our customers are our main strength, in Knauf Ceiling Solutions you count, and we count on you.

Read about Our Principles here.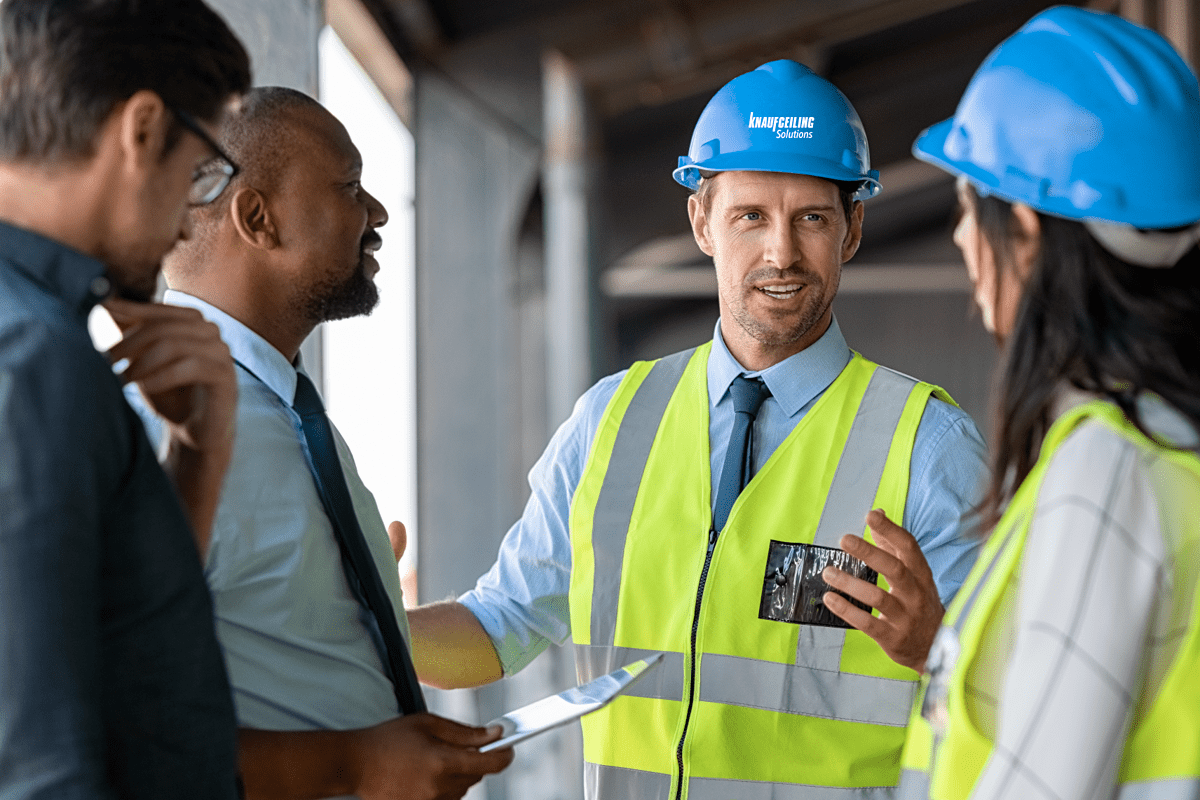 We as an employer
At Knauf Ceiling Solutions, we support your professional and personal development. We believe that your development is key to create our success as a team. When you join us, you will be empowered to be your very best. From Day One we focus on enabling continuous improvement - giving you the opportunities to learn and grow with the company. That is why you get a co-responsibility to create and shape the future of Knauf Ceiling Solutions.
Learn more about how it is to work and grow with us here.
About Knauf Ceiling Solutions
Knauf Ceiling Solutions is one of the four divisions of the family-owned Knauf Group. Knauf Ceiling Solutions is the result of a merger of two of the world's most recognised ceiling manufacturers in 2019. We offer a wide range of multi material ceiling solutions covering mineral, metal, wood and wood wool as well as system ceiling solutions.
With more than 30 sales and production sites in Europe, Asia and Latin America, around 1600 employees worldwide and a sales of 500 million Euro, Knauf Ceiling Solutions is one of the big players in the ceiling market.
Already working at Knauf Ceiling Solutions?
Let's recruit together and find your next colleague.