We as an employer
Learn more about how it is to work and grow with us.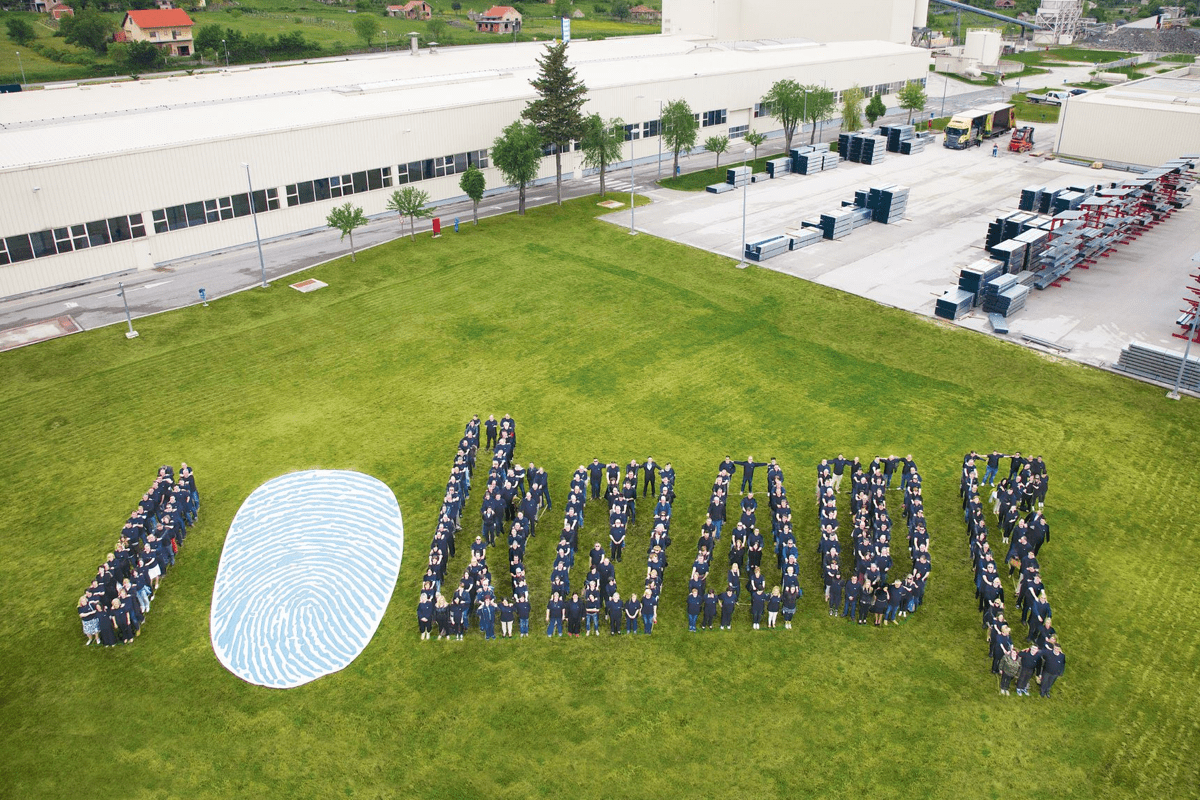 Our Values
As a family-owned company and part of the Knauf Group, we firmly believe that only a company based on values provides the guarantee to be able to grow sustainably and find solutions to the challenges of the future. They are the principles on which the company is based and according to which the employees still act today.
Read about our values here.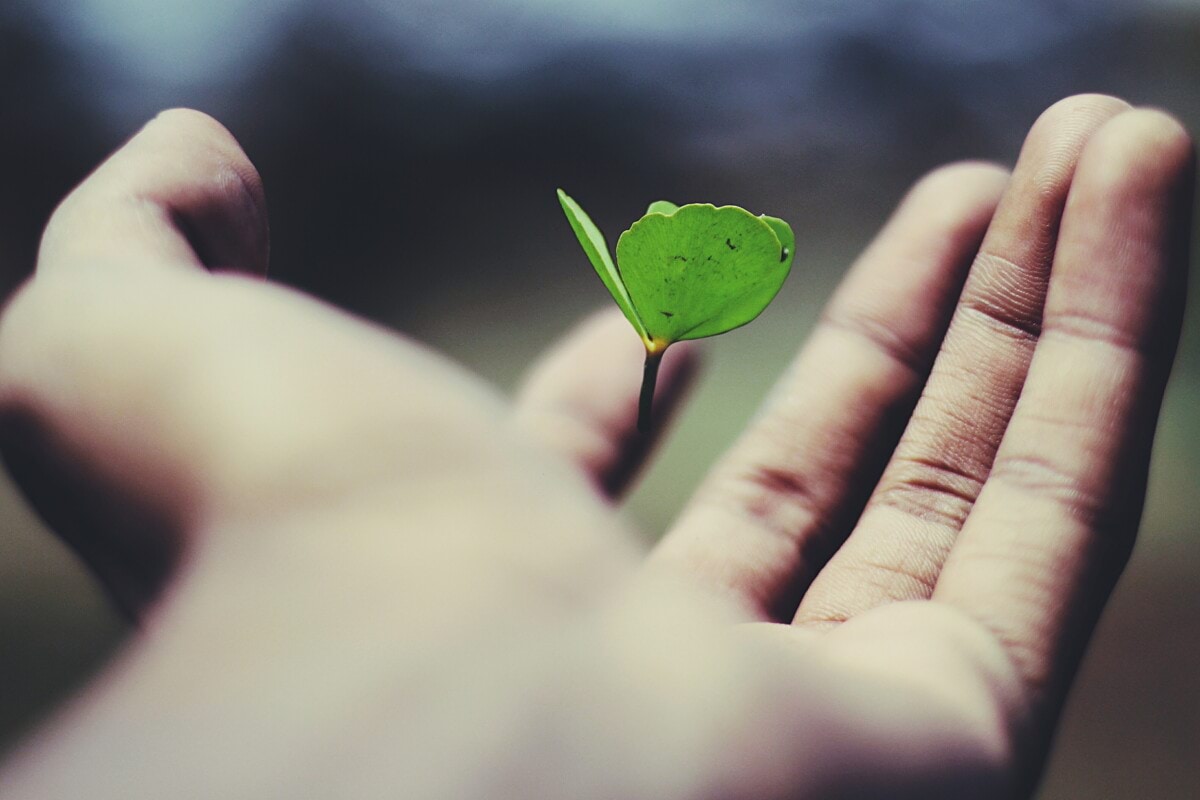 Growth and Development
At Knauf Ceiling Solutions, we are committed to our continuous improvement, to learn and grow.
We encourage you to learn on the job, and embrace change to take new challenges so you can drive your development.
Your manager will be right there to lend support and guide you on your development journey. And you'll have access to all the tools and training you need to grow.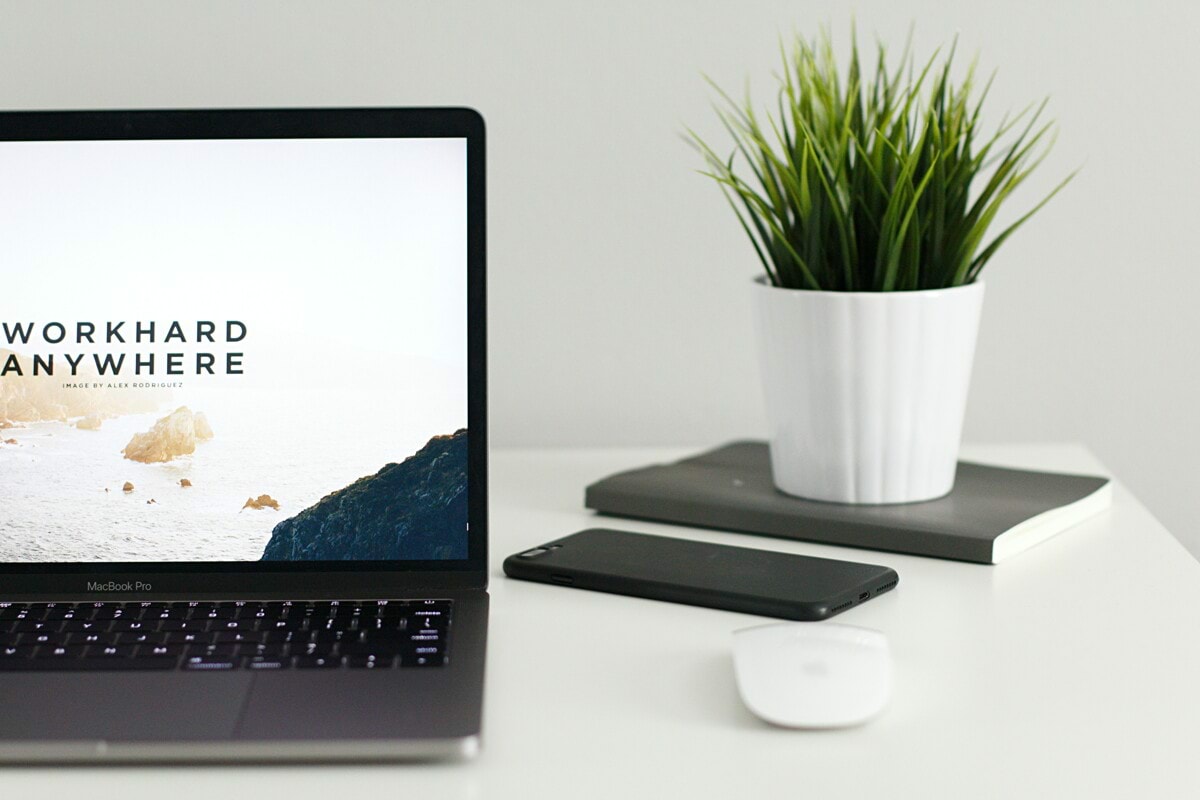 Flexible working
We adapt to the new ways of working and offer flexible working models for you to enjoy the benefits of balancing your job with your personal responsibilities. With our flexible working policy, you can work in a way that suits you, your project and your team.

Additonally, some of our positions also offer the possibility to work remotely or in a hybrid model with some days in and some outside the office.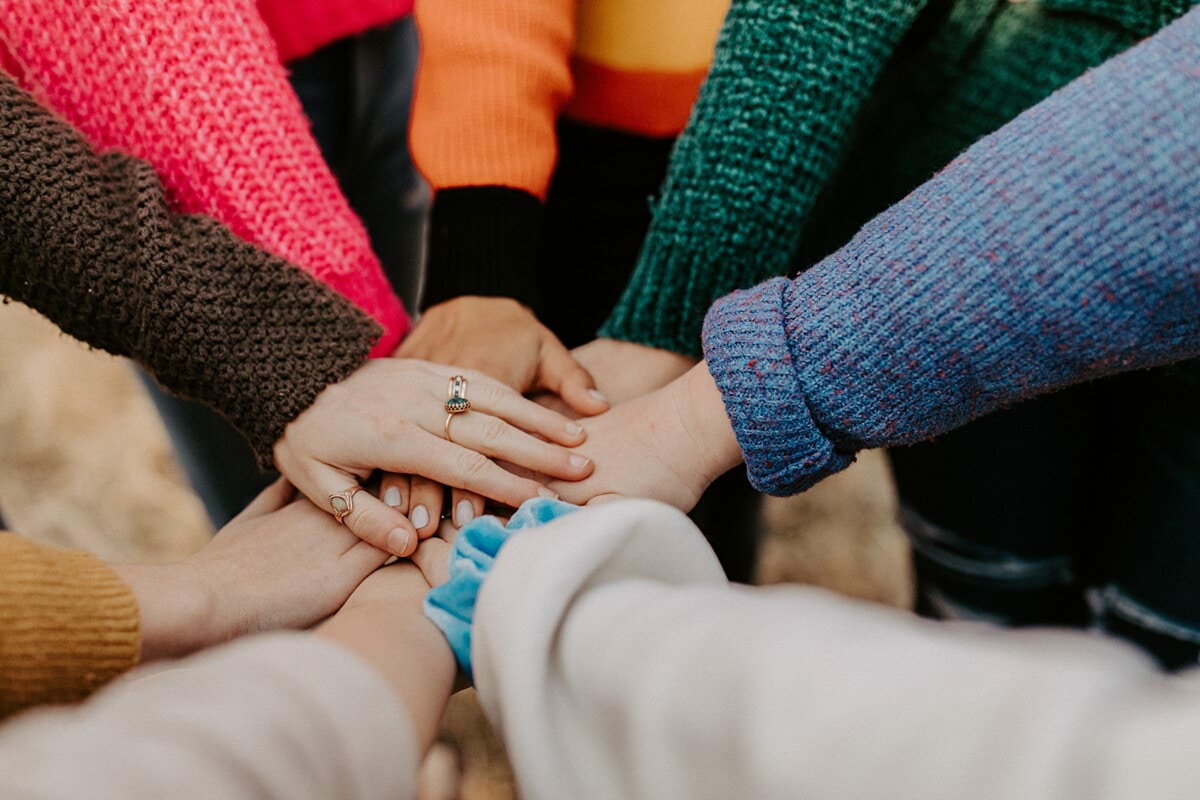 Recognition and Rewards
Our people are what makes us remarkable. This is why we recognise your contribution with competitive salary packages, attractive benefits and sincere 'thank yous'. Our joint contribution to the company's success is recognised with corresponding bonuses based on the company performance - because top performers deserve top salaries.
Our success is your success. Let's celebrate together!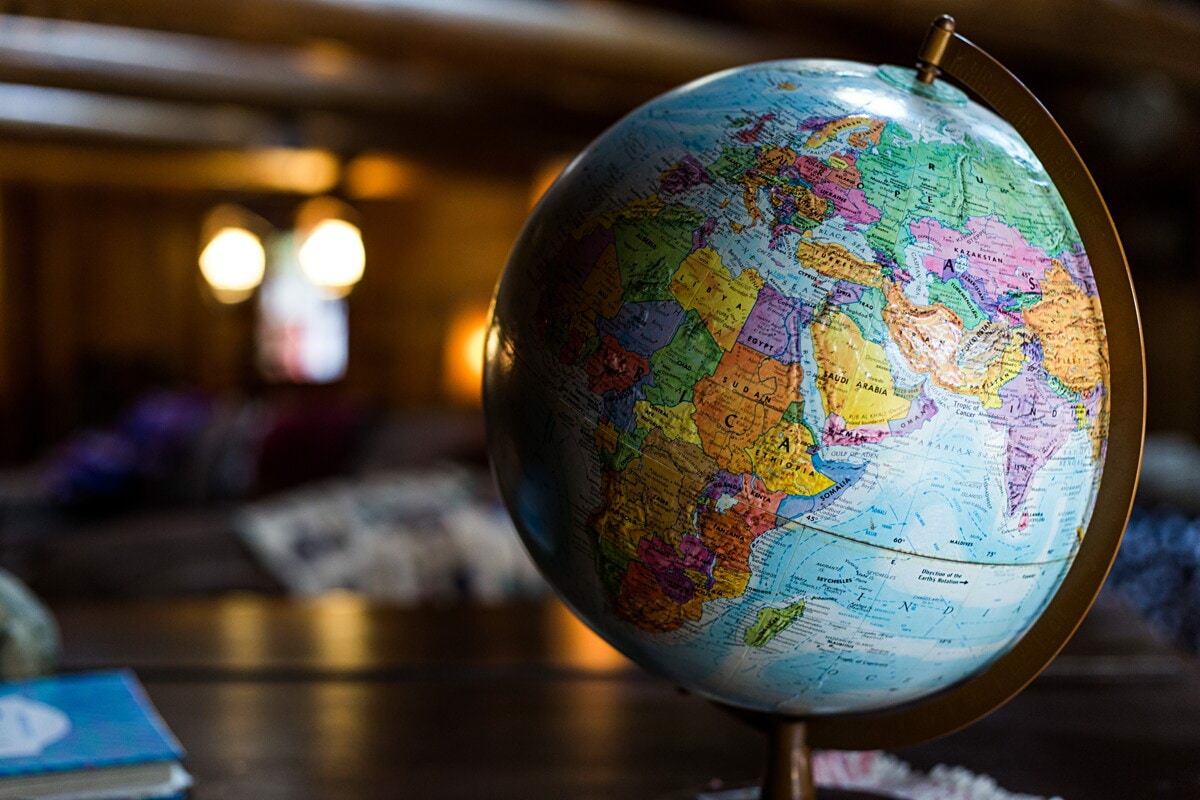 Truly Global and Diverse
We have a presence in 20 locations across the globe and a truly diverse set of people from different regions and backgrounds.
We are a workplace where you and your experiences matter.
We embrace diversity and inclusion and create an engaging environment where everyone can succeed!